Laura Women's Black Leather Buttoned Coat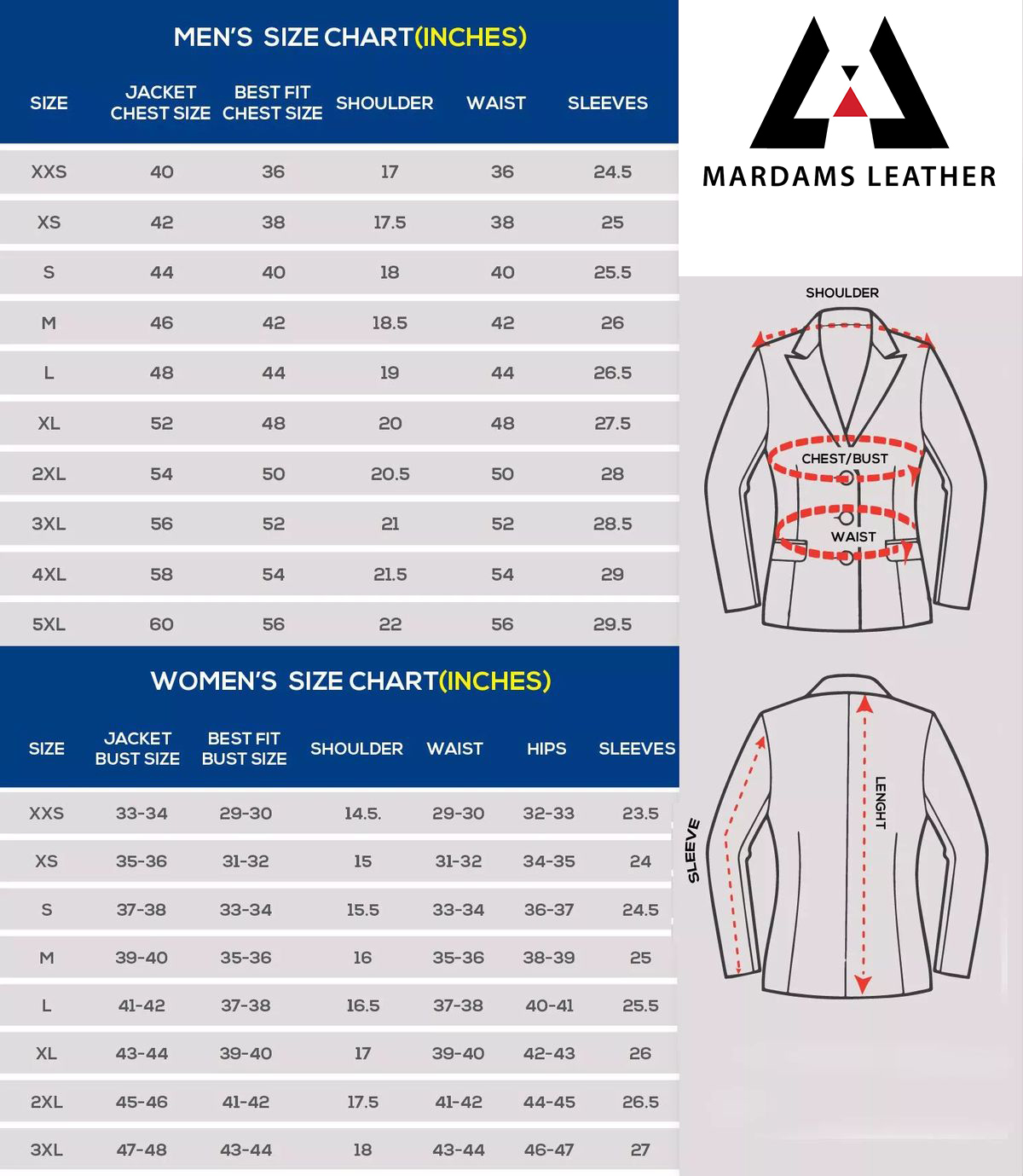 Features:
Material : Leather
Inner: Viscose lining
Front: Button closure
There are two flap pockets on the exterior and one pocket on the interior.
Collar: Lapel collar
Sleeves: Full sleeves
Color :Black
SKU:

N/A
Categories: Trench & Long Coats, Women, Women Fashion Jackets
Tags: black leather coat, how to style long black leather coat, ladies black leather coat, leather, leather coat, long black leather coat, long leather coat, midi black leather coat, vintage black leather coat
Laura Women's Black Leather Buttoned Coat
One of the materials that was utilized back in ancient times was leather. It is put to use in the manufacture of goods such as apparel, footwear, and bags, among other things. Even in this day and age, there is still a significant need for it in a variety of contexts. There has never been a decline in the demand for leather coats. They are not only easy to wear and long-lasting, but they also give the person who is dressed in them an air of refined sophistication and provide an air of long-lasting durability.
The Laura Women's Black Leather Buttoned Coat is a work of art that any lady, regardless of age, may enjoy and admire wearing. It comes in a classic black color and features black leather buttons. The collar, which is modelled after the one on a shirt, is what gives it its respectable appearance. Wearing it is made easier by the cuffs, which are designed in the style of an open hem.
The entire body of the jacket is covered in stitching that is both clad and incredibly elegant. It is versatile and may be applied in many different settings thanks to its adaptability. You may use it for a get together with friends, and you can also wear it to work, and it will look good in both circumstances. You can even use it for both!
Because the lining of the Laura Women's Black Leather Buttoned Coat is so soft and velvety, you won't have to worry about any form of inconvenience or discomfort while wearing it. Because of its versatile style, the stylish Black Women Jacket With Buttons is a perfect choice for any woman. It is appropriate for people of any age or demography and inspires confidence in whoever wears it.