Lee Juliet Women's Hooded Leather Jacket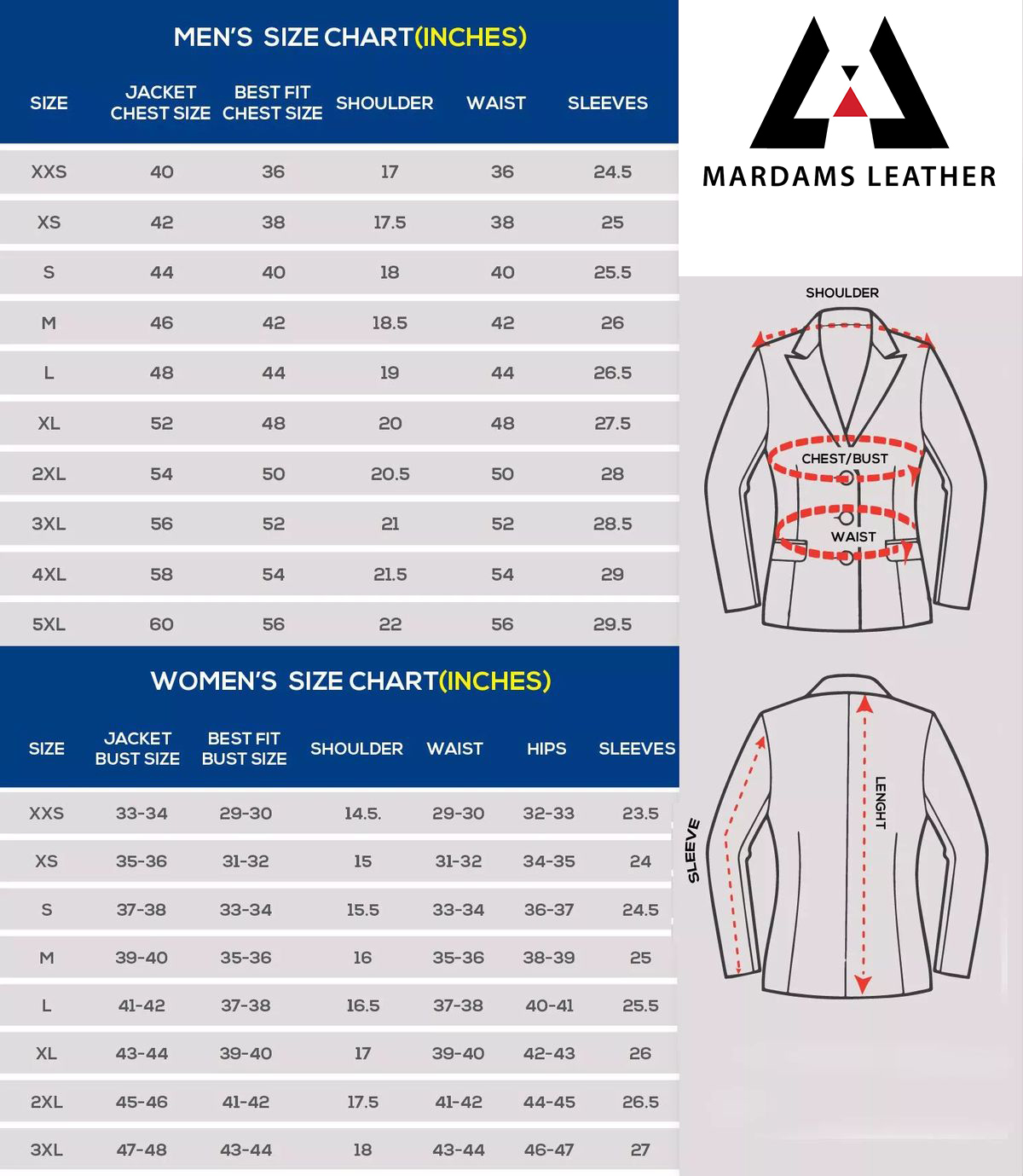 Features:
Material: Genuine Leather
Inner: Viscose lining
Front: Zipper closure
There are three pockets total: two on the outside and one on the inside.
Collar: a collar with a hood
Sleeves: Full sleeves
Lee Juliet Women's Hooded Leather Jacket
The Lee Juliet is a women's hooded leather jacket that is now available. Genuine leather was used in the construction of this jacket, which also features a hooded collar and a Viscose lining. You are afforded an increased level of protection against the elements thanks to the presence of a zipper closing, and the two pockets located on the exterior provide an abundance of storage space. In addition, the jacket has full sleeves, which provide an additional layer of warmth. Why hold off then? Place your order right away to take advantage of its unbeatable style at a price that won't break the bank!