Marshall Women's Blue Real Leather Jacket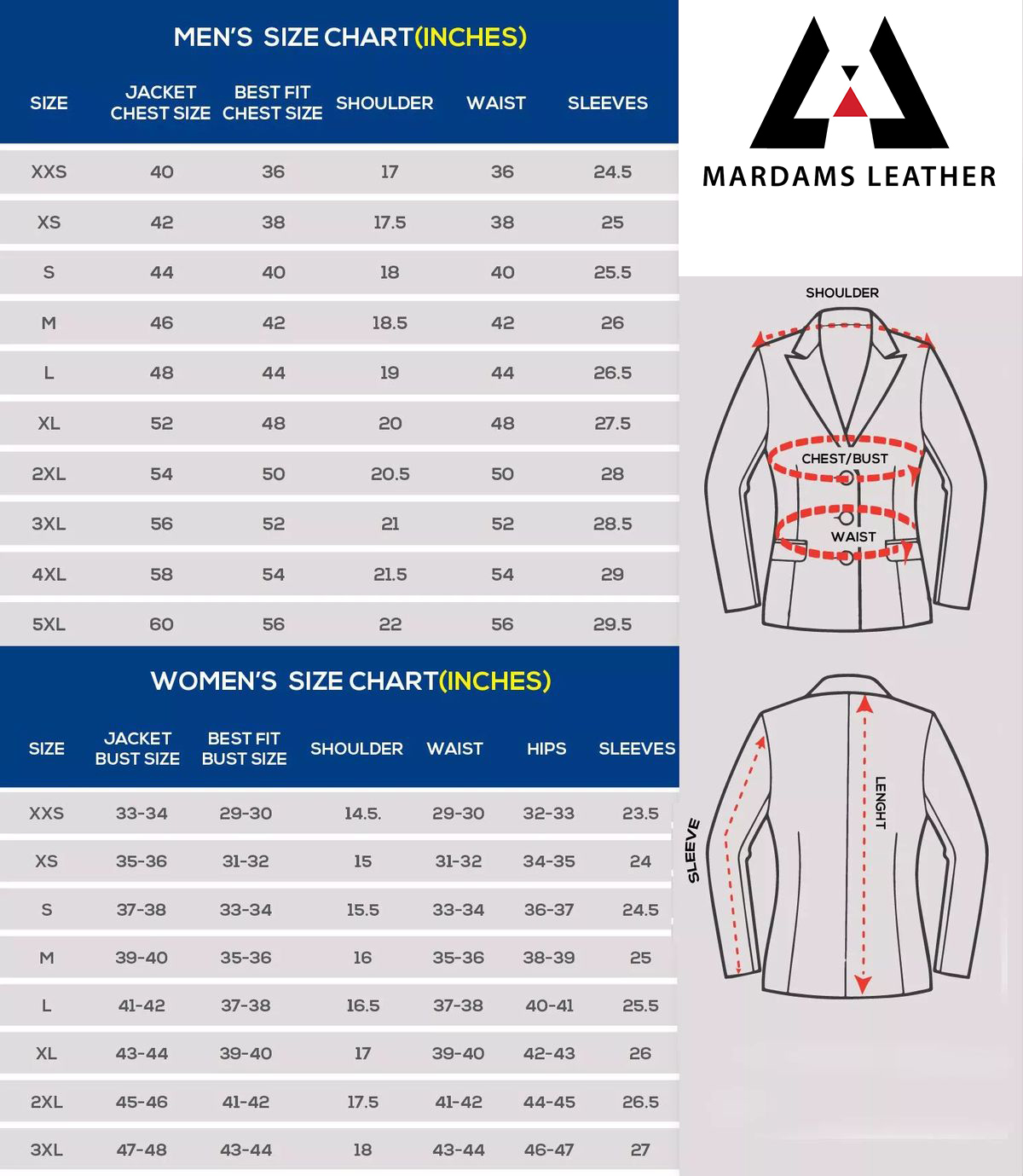 Features:
Material: Genuine leather
Inner: Viscose lining
Collar: Lapel style
Front with a double breasted design and a zipper closure
The sleeves are the whole length and have snap button cuffs.
Stitching of the most highest quality
Jacket with a superb smart fit that is waist-length
SKU:

MAW-00162
Categories: Women, Women Biker Jackets, Women Fashion Jackets
Tags: best leather jacket, how to buy a leather jacket, how to wear a leather jacket, Jacket, leather, leather biker jacket, leather jacket, leather jacket men, leather jacket outfit, leather jacket outfits, leather jacket women, leather jackets, women leather jacket, women's leather jackets
Marshall Women's Blue Real Leather Jacket
In the world of fashion, women's leather jackets are steadily climbing the popularity and notoriety charts. This classic Angie Women Navy Blue Real Leather Jacket is presented to you by Super Jackets. This jacket has been built with traditional elements, which ensures that it will never go out of style. This jacket is perfect for you if you're on the hunt for something one-of-a-kind. It is crafted from the highest quality leather material and features a fashionable stitch detail throughout its construction. Additionally, it has a viscose lining stitched inside for additional comfort and warmth, as well as two zipper pockets along the side of the jacket to guarantee that all of your possessions are easily accessible at all times. There is also a dark blue option available. The flexibility that the Navy possesses is one of its greatest strengths. It is the perfect component to add to any wardrobe because it can be combined with any other hue and it can be worn during any season. In addition, this women's leather jacket has a very elegant collar in the manner of lapels, as well as an asymmetric zipper fastening. It includes full-length sleeves that have cuffs that are fastened with snap buttons, completing the look. It is a jacket with a short style that has a soft and sporty aspect to it, and it looks good with both short skirts and long dresses. It is an excellent option for wearing to both casual and formal events alike. This leather jacket in navy blue is likely to become your new go-to item, and it will look great with any outfit in your closet.
Related products
Rated 4.00 out of 5
$

169.99