O'Moore Men's WW2 Flight Bomber Sheepskin Shearling Leather Jacket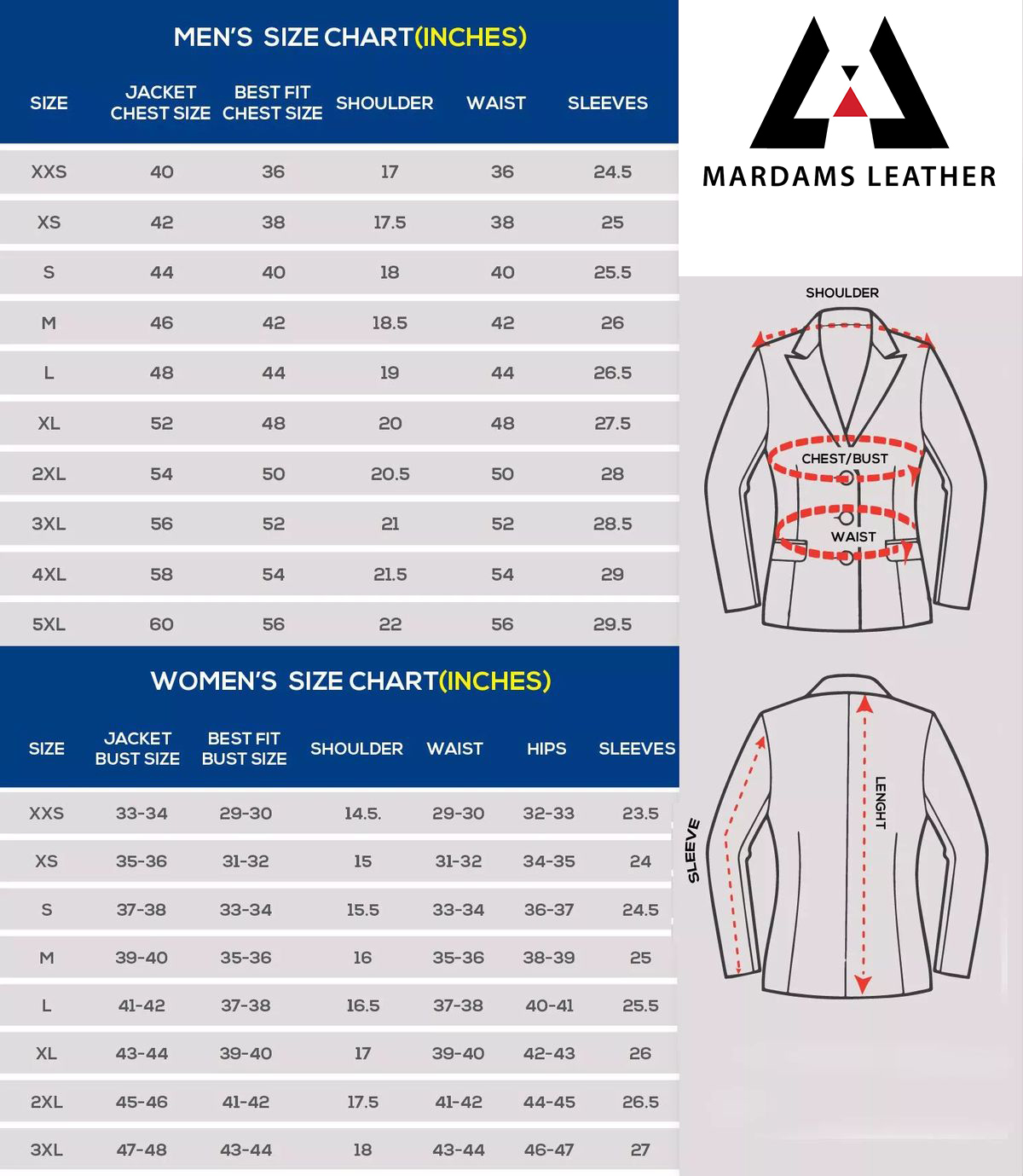 Specifications of the Product
Genuine Sheepskin Leather Jacket100% Authentic
The lining is made of Fake Shearling Fur.
Front zip closure
Big lapels
Furry all the way through.
Black in color with two pockets on the front and one on the interior
SKU:

MAW-0011280
Categories: Men, Men Casual & Bomber Jackets
Tags: aviator leather jacket, b3 bomber aviator shearling leather jacket, b3 bomber leather jacket, b3 bomber shearling leather jacket, best leather jacket, bomber jacket, flight jacket, leather bomber, leather bomber jacket, leather bomber jackets, leather jacket, men's sheepskin bomber jacket, mens leather bomber jacket, shearling jacket, Sheepskin, sheepskin flying jacket, sheepskin jacket, sheepskin jacket winter jacket bomber jacket leather jackets
O'Moore Men's WW2 Flight Bomber Sheepskin Shearling Leather Jacket
During World War II, the designers were assigned the difficult task of creating O'Moore Men's WW2 Flight Bomber Sheepskin Shearling Leather Jacket that would provide adequate warmth to the pilots of fighter jets when they were in the air during cold weather. They were able to make a profit off of investing in this jacket, which served the purpose of keeping the pilots warm despite the clouds and the low temperatures. Even though the war is over, the craze of wearing vintage hoodies and bomber jackets from World War II is still going strong and is picking up steam at an incredible rate.
This B3 bomber WW2 black leather jacket is the appropriate alternative to try and make you stand out from the crowd, whether you're going to a party or want to enjoy the long drives with someone special in mountain locations. You will feel like a hunk thanks to the jet black color and the buckles that are around your neck. This will let you to walk with confidence, which will make you more appealing.
In order to fulfil your requirements for a stylish bomber jacket, only genuine leather that is 100% pure was utilized in its construction. This stunning bomber jacket features a viscose inner lining as well as a front zipper fastening. This combination will make your personality more appealing to others than it ever has been before. This B3 bomber WW2 black leather jacket features a fur collar and rib knit cuffs, both of which are quite appealing features that lend a charming touch to your personality when you make an appearance in public. You will find that these features are very attractive. Therefore, put on this leather jacket, and take pleasure in the praises that you receive from both your friends and coworkers.
| | |
| --- | --- |
| Men Sizes | XXS – Chest Size 36", XS – Chest Size 38'', S – Chest Size 40", M – Chest Size 42", L – Chest Size 44", XL – Chest Size 48", XXL – Chest Size 50", 3XL – Chest Size 52", 4XL – Chest Size 54", 5XL – Chest Size 56", Custom Size + ($30) |
Related products
Rated 4.00 out of 5
$

159.99 –

$

189.99