Trelawney Women's Stylish Lapel Collar Buttoned Trench Coat
JACKETS SIZE CHART
How to measure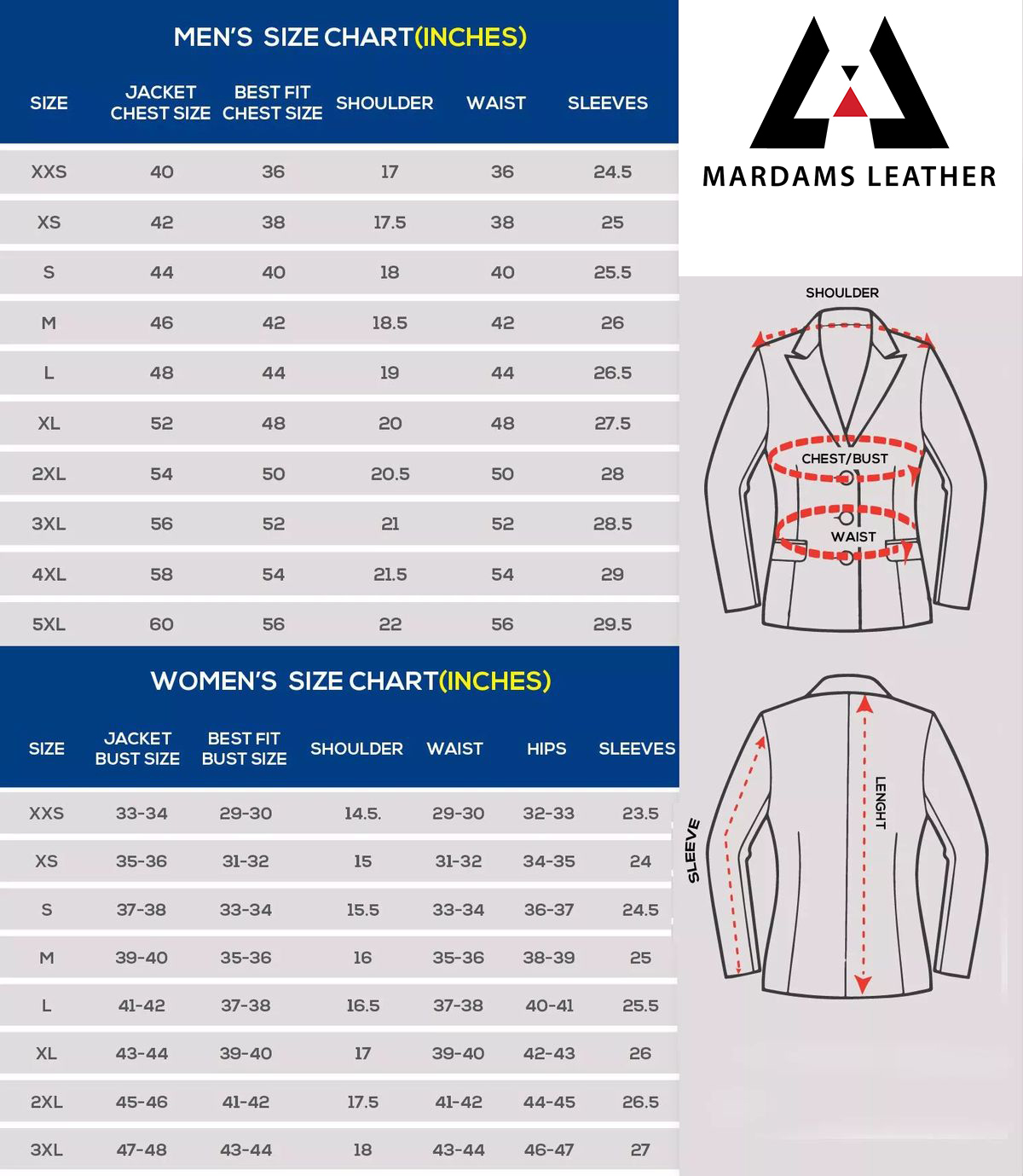 Features:
Material: Leather
Inner: Viscose lining
Front: Zipper closure/Button closure
There are three pockets total: two on the outside and one on the inside.
Collar: Lapel collar
Sleeves: Full sleeves
Color: Cream
SKU:

N/A
Categories: Trench & Long Coats, Women
Tags: how to make lapel & revere' collar patterns, how to sew lapel collar, lapel collar, lapel collar pattern, lapel collar tutorial, lapel revere collar, london fog women's water repellent trench coat, red trench coat womens, red velvet trench coat, sew lapel collar, short trench coat, top 10 trench coats, top trench coats, trench, trench coat, trench coat outlet, trench coat women, trench coat womens, trench coats, women short trench coat, womens trench coat
Trelawney Women's Stylish Lapel Collar Buttoned Trench Coat
The Trelawney Women's Stylish Lapel Collar Buttoned Trench Coat is the ideal coat for keeping you warm during the entire winter season. On chilly days, the wool fabric will help keep you warm while the lapel collar will ensure that you maintain your sense of style. The coat features a front button fastening with belt that provides a varied alternative for maintaining the coat's neat and tidy appearance. Additionally, the coat features two outer pockets that are ideal for keeping your essentials. The viscose lining will guarantee that your garments remain soft even after numerous uses, and the interior pocket has sufficient space for you to store your belongings there.