Quinn Slim Fit Leather Jacket for Women's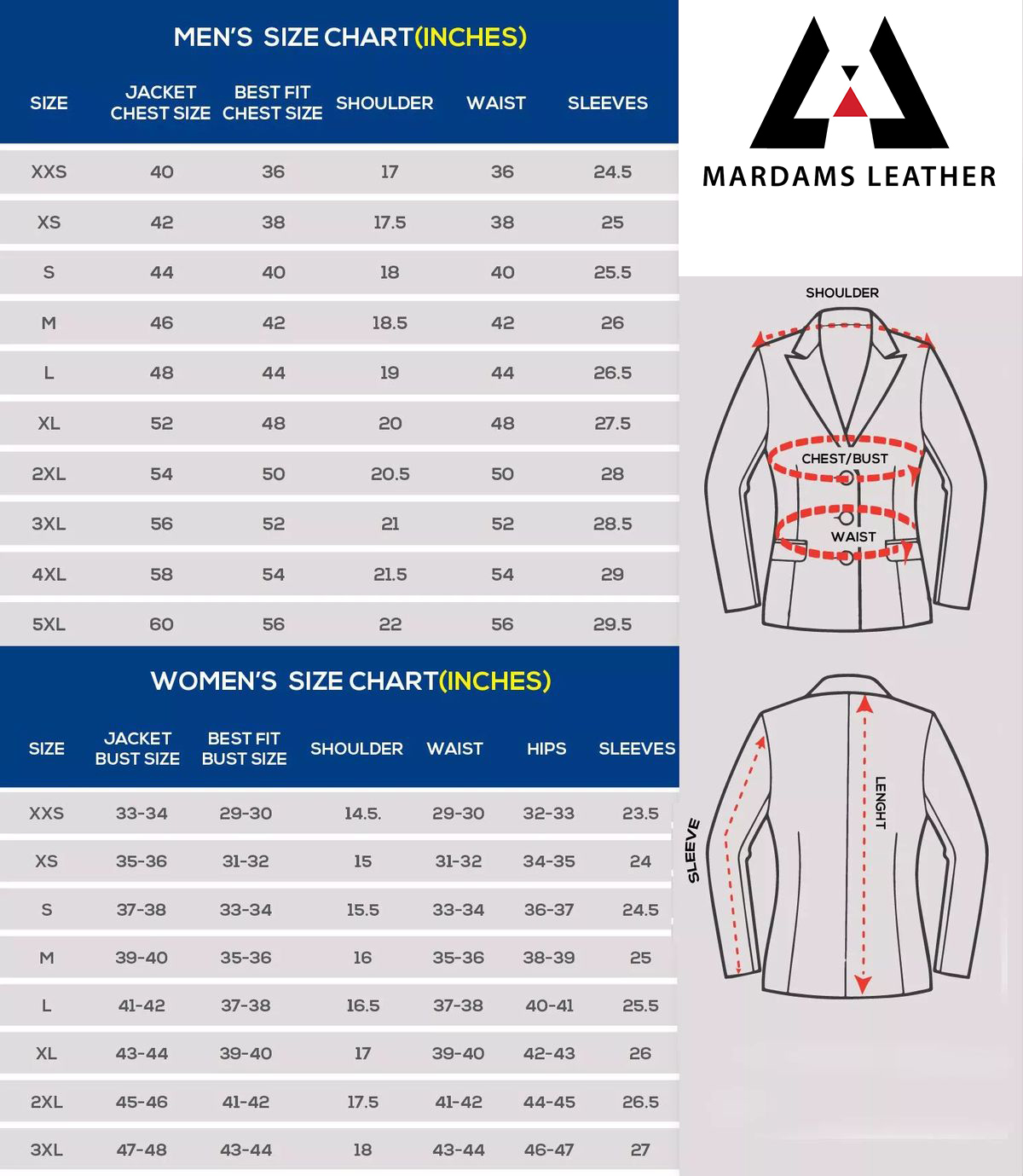 Features:
Material : Leather
Inner: Viscose lining
Front: Zipper closure
There are four zippered compartments on the exterior and one pocket on the interior.
Collar: Erect collar
Sleeves: Full sleeves
Color: Brown
SKU:

MAW-0011240
Categories: Women, Women Biker Jackets
Tags: best leather jacket, how to wear a leather jacket, Jacket, leather, leather jacket, leather jacket review, leather jacket women, leather jackets, women's leather jacket, women's motorcycle jacket
Quinn Slim Fit Leather Jacket for Women's
Please welcome the Quinn Women's Slim Fit Leather Jacket into your wardrobe. This jacket is crafted from high-quality leather and has an upright collar to give it an air of refined sophistication. The four pockets on the exterior of the jacket provide an amazing amount of storage space, and the front zipper closure makes for a more comfortable fit overall. The full-length sleeves will keep you warm on chilly days, and the inside pocket is just the place to store your phone or any other little items you may also need. At the end of the day, the viscose lining will ensure that your apparel maintains its suppleness and comfort throughout the day.