Wanda Reilly Women's Biker Shearling Collar Jacket
JACKETS SIZE CHART
How to measure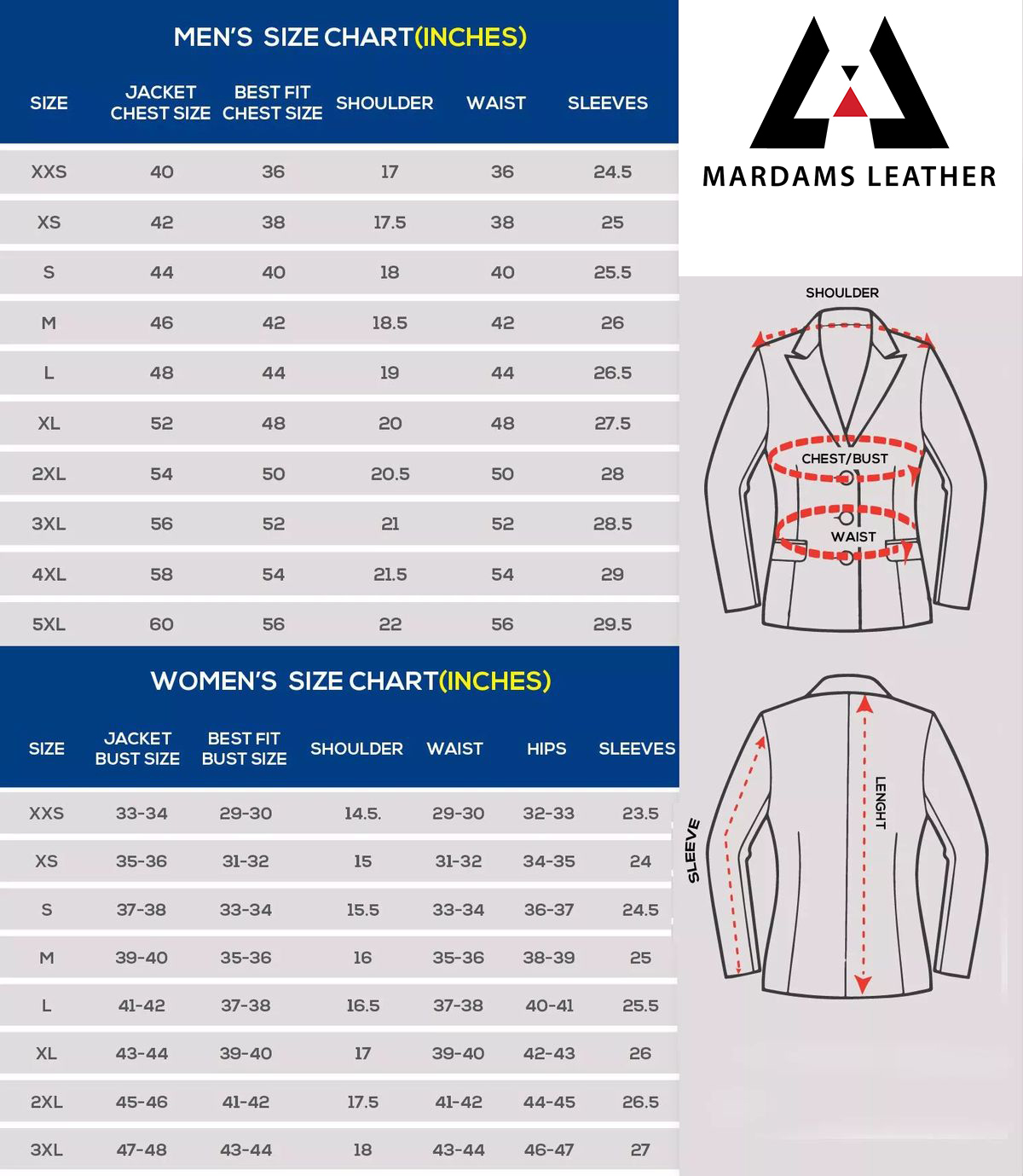 Features:
Leather is the material used for the outside.
Inner: Viscose lining
Front: Zipper closure
Three pockets are located on the exterior, while one is located on the interior.
Collar: Fur collar
Sleeves: Full sleeves
Color : Black.
SKU:

MAW-1111
Categories: Women, Women Biker Jackets
Tags: biker jacket, biker jacket girl, biker jacket women, biker jackets, biker jackets women, black biker jacket, custom biker jacket, Jacket, leather jacket, leather jacket women, leather jackets, shearling, shearling jacket, women's shearling jackets, womens jackets, young womens biker jacket
Wanda Reilly Women's Biker Shearling Collar Jacket
We are pleased to introduce the Wanda Reilly Women's Biker Shearling Collar Jacket, the ideal jacket for the winter season in its entirety. You will stay warm thanks to the leather and fur collar, and the front zipper closure will ensure that the fit is nice and snug. Your essentials may be easily stowed away in any of the three pockets located on the exterior, while accessing your phone or keys from the one pocket located on the interior is a breeze. The viscose lining keeps the coat from becoming scratchy and stiff, and the full sleeves increase the level of warmth that the garment provides.
Related products
Rated 4.40 out of 5
$

229.99 –

$

259.99