Hudson Men's Grey/Black Vintage Varsity Hooded Letterman Jacket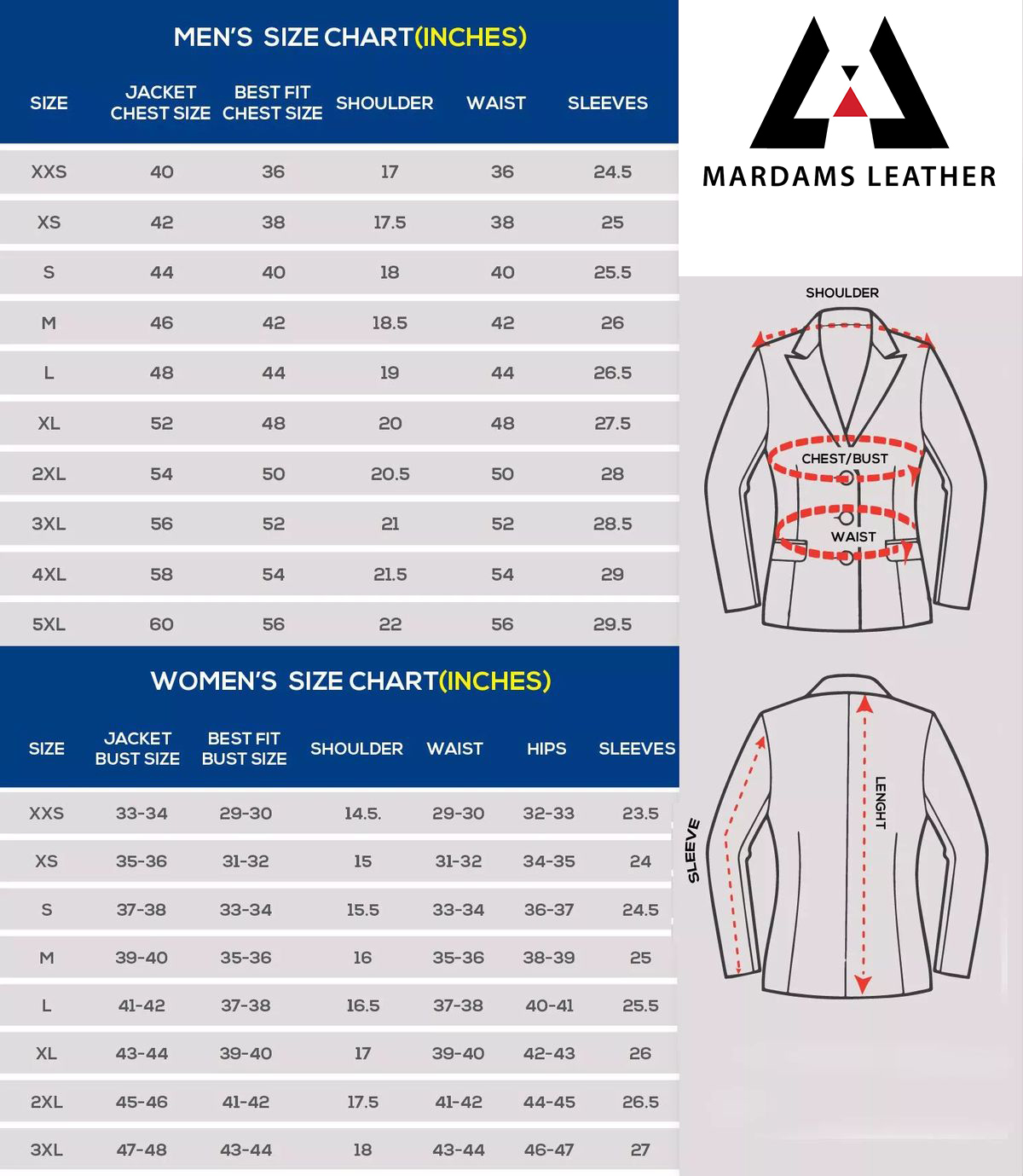 Features:
Hudson Grey/Black Vintage Letterman
The material of the jacket is fleece.
Grayish black is the color.
Front: Button Closure
Hoodie with 3 Panels and Hoodie Collar and Cuffs:
 Ribbed Collar and Cuffs
Pockets: Two on the exterior and one on the interior Expertly sewn
To the point of being cozy
SKU:

MAW-0011270
Categories: Men, Men Casual & Bomber Jackets, Men Vintage & Classic Jackets
Tags: bones varsity jackets, budget carsity jacket, custom letterman jacket, custom varsity jacket, hm varsity jacket overview, hm varsity jacket review, letterman, letterman jacket, retro style varsity jacket, streetwear varsity jacket, styling the varsity jacket, varsity, varsity jacket, varsity jacket outfits, varsity jackets, vintage jacket
Hudson Men's Grey/Black Vintage Varsity Hooded Letterman Jacket
The Men's Grey/Black Vintage Varsity Hooded Letterman Jacket are always the most fashionable jackets to wear, no matter the time of year. One of the most recent styles of letterman jackets made by MARDAMS Leather is one that is called the Hudson Grey Grey/Black Vintage Varsity Letterman Jacket.
The interior and exterior of this jacket are both constructed from a highly comfortable fleece material. The jacket has a round neck with a beautifully ribbed collar, and it is fashioned with a grey three-panel hoodie that enhances the complementary look of the garment. It features white contrast lines on it and has ribbed cuffs and a fitted waist line that both have ribbed trim. The jacket features a snap tab button closing that gives off an air of utmost sophistication. To hold your accessories, it features one pocket on the interior in addition to two side pockets that are located on the exterior. This jacket's black and grey color scheme lends it an air of refined sophistication. The Hudson Grey Grey/Black Vintage Letterman Jacket combines sophistication and daring into a single piece of clothing that is made specifically for you. This elegant jacket is perfect for any occasion and can be worn anywhere!
| | |
| --- | --- |
| Men Sizes | XXS – Chest Size 36", XS – Chest Size 38'', S – Chest Size 40", M – Chest Size 42", L – Chest Size 44", XL – Chest Size 48", XXL – Chest Size 50", 3XL – Chest Size 52", 4XL – Chest Size 54", 5XL – Chest Size 56", Custom Size + ($30) |
Related products
Rated 4.00 out of 5
$

169.99