Womens Fringe Distressed Denim Blue Vest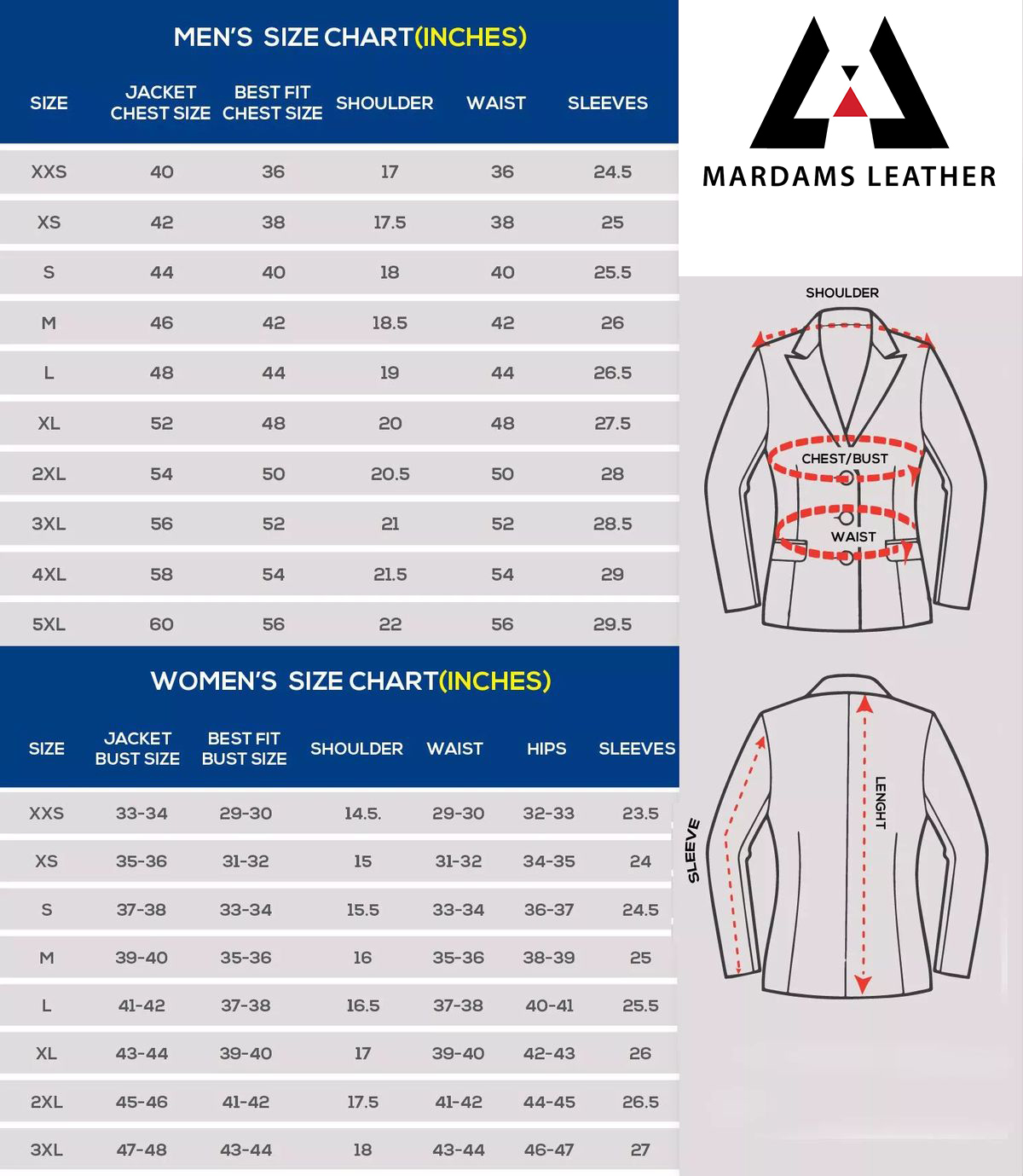 Womens Fringe Distressed Denim Blue Vest
Do you ever feel like dressing up can be a bit tricky? Well, fret not! With the cropped fringed denim jacket, dressing up has never been easier. You can dress it up or down, and with the versatile style you'll never have to worry about wardrobe woes again. Oh, and did we mention that this jacket is super trendy right now? It'll definitely turn heads! So start snapping up one of these adorable jackets for yourself today.
It all starts with the raw materials and since we carry our life in fringe denim jacket, we don't use anything but only the best possible materials. All real leather jackets for men are made with high quality denim, Rust Free Buttons, and viscose lining.
jean vest with fringe are handmade, one at a time by one craftsman with precision and attention to detail, unlike the mass chain production. Not opting for chain production means higher cost but a better quality that you will notice in our stitching.
With our direct-to-consumer approach, denim vest with fringe men come at ¼ the price of what luxury brands would sell them for. We keep our prices lower by cutting out middlemen, storefront costs and inefficient marketing spent. Additionally, with just-in-time production
As no two persons are alike, we believe in diversity and expression. Our customers can make 100% custom, bespoke fringe denim vest from scratch with the help of our design consultants. Thus, fostering diversity and enabling our customers to fully express themselves and be apart from the rest.
Detailed Size Chart Has Been Attached For Perfect Fitting. Kindly Select Your Size Efficiently. When selecting a size of jean jacket with fringe, please leave at least 3-4 inches from body measurement to get a slim fit. For example, if the chest circumference is 40 inches, please select a coat with chest of 44 inches to get slim fit. E.g ( 40 + 4 ) = 44 inches.
No Hassle Returns & Refunds, jacket leather for men comes with a 30 Days Money Back Guarantee, 100% Satisfaction and Top Customer Service.
Features:
External Material: Denim
Inner: Viscose lining
Front: Button closure
Pockets: Two outside and one inside
Collar: Lapel collar
Color: Ice blue
Related products
Rated 4.50 out of 5
$

129.99 –

$

159.99